Tech Services
Here at Cache Tactical we are happy to be able to offer technical support, repair and premium upgrade services to our airsoft community. Please contact us with any questions you may have at [email protected]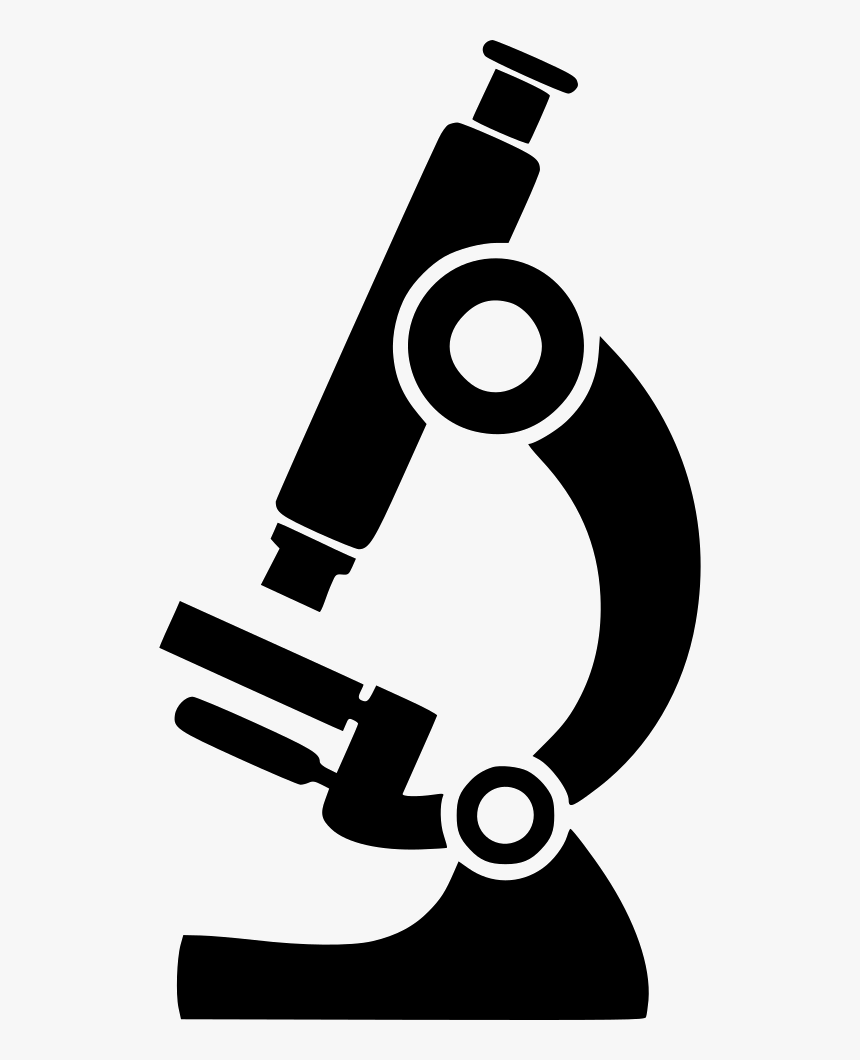 Diagnosis $24.99
Inspection of airsoft replica to determine parts and services required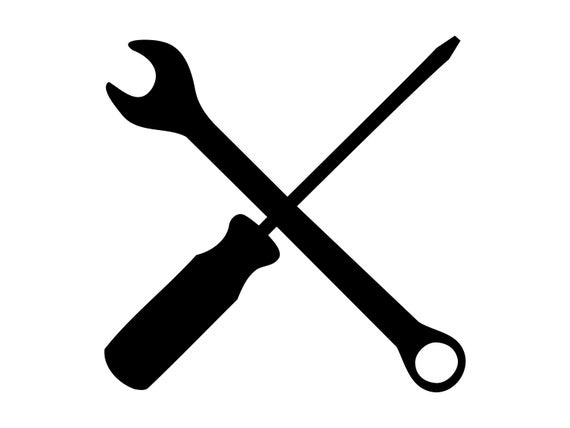 Basic Maintenance $9.99-$29.99
Inner barrel/Hop-up Cleaning/Installation


Motor height adjustment

Deans Connector Soldering


Rail Install & adjustment

Buffer tube & castle nut check & adjustment

Check and tighten all screws

Does not include Gearbox work

 AEG Gearbox Maintenance $39.99+
Gearbox Clean Up

Gearbox Re-shim

Gearbox Re-grease

Gearbox Components Check & Recommendations

Gearbox FPS Spring Change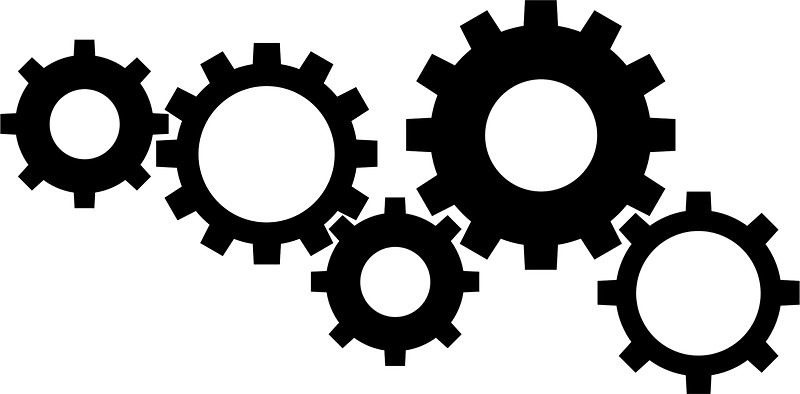 AEG Advanced Repair/Upgrade $49.99 +
Mosfet Installation

Trigger/Electrical Contact Repair

Gearbox Re-wiring

Complete/Partial/Cutsom Builds(Compression/Gearset Upgrades, Complete Rifle/Gearbox builds)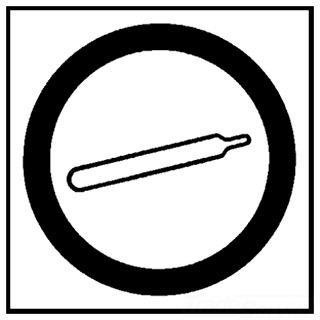 GBB Maintenance & Repair $19.99+
Leaky Magazine Fix
Slide rails/BCG Clean and Re-lube

Complete/Partial/Custom Builds
[Magazines to be used for the gun should be provided to ensure compatibility with installed components
Initial estimates are subject to revision under unforeseen circumstances pertaining to parts compatibility and gun condition.]

All technical services are subjected to a 90 Day service warranty. Customer refusal to follow technicians recommended parts/upgrades may exclude you of any warranty.
All tech work will be tested with at least 200 BBs to confirm functionality. Customers may request a shooting video.
Any damage resulting from user error is not covered under warranty.
Examples of user errors:
User disassembly
Use of improper power supplies
Use of poor quality ammunition or magazines
BB jams caused by over-adjustment of hop up
Water damage